I'm nearly there with my Crimea collection.
Just a few squadrons of cavalry and some more command bases and three battalions of French infantry and I'm done.
Here are some British command bases the figures are mostly from Irregular. I'm pleased with how they came out. You can probably guess who's supposed to be who give or take a forearm.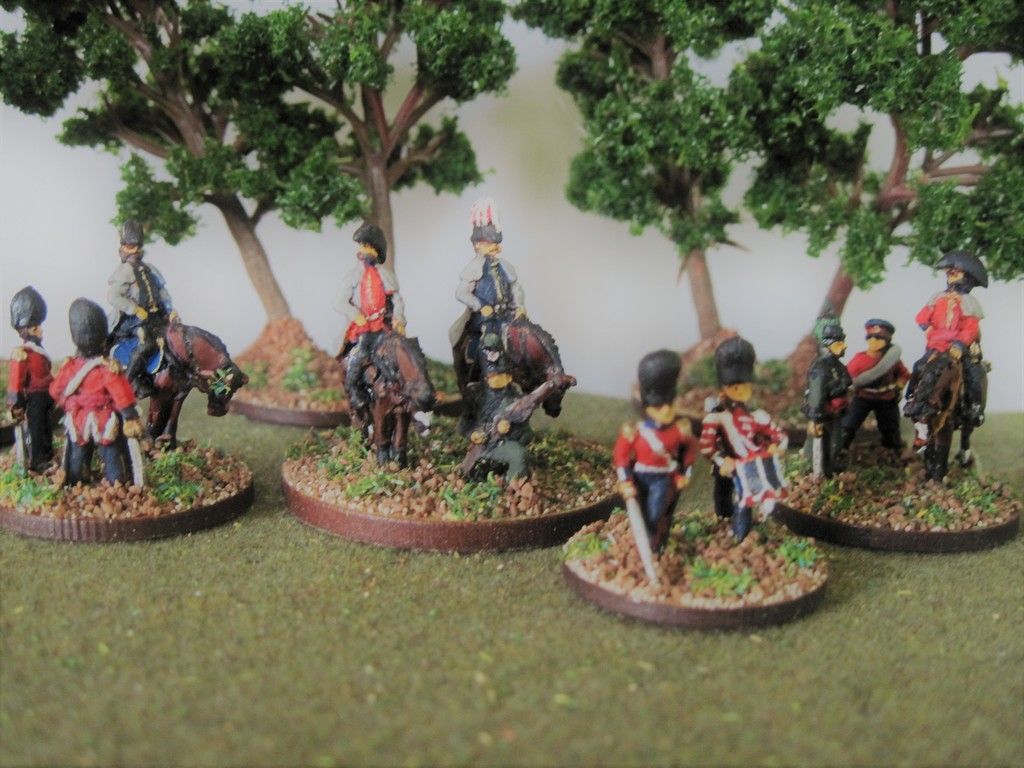 Some British artillery (Minifigs) and Rifles (Irregular).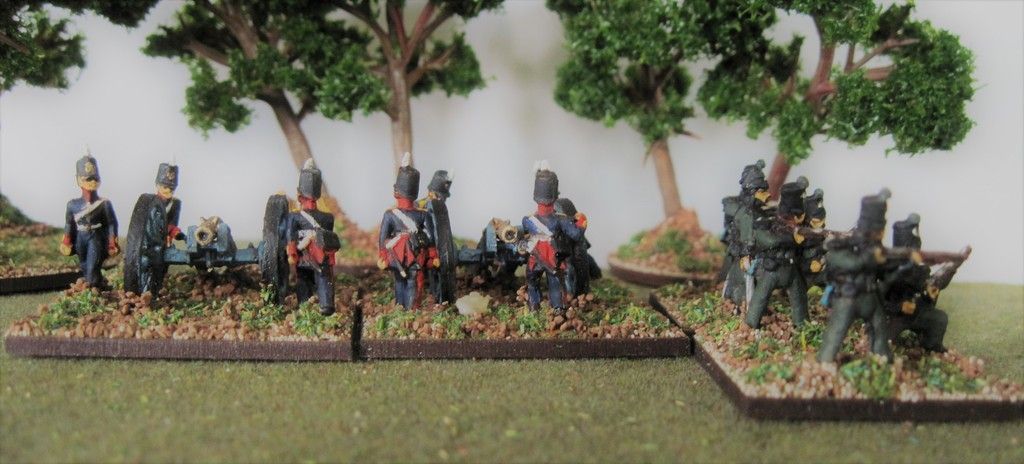 One of 5 new Russian Battalions.
And a couple of bases of Chinese from Irregular which I bought out of curiosity.
They will do for anytime between the Opium War and the Boxer Rising once I get the flock off that chap's trousers.